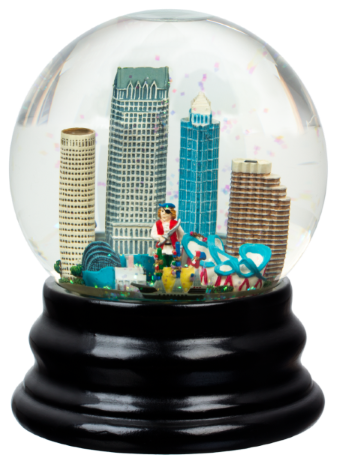 PF1 recruits for IT jobs in the Tampa Bay area, including Tampa, St. Petersburg, Clearwater, Bradenton and Sarasota.
View Jobs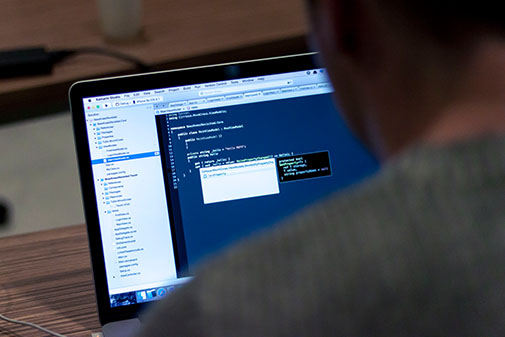 PF1 recruits for a wide variety of IT-related positions. We are typically seeking Web and Software Developers, Software Engineers and Architects, BI/Data Warehouse Developers, and Network and System Admins.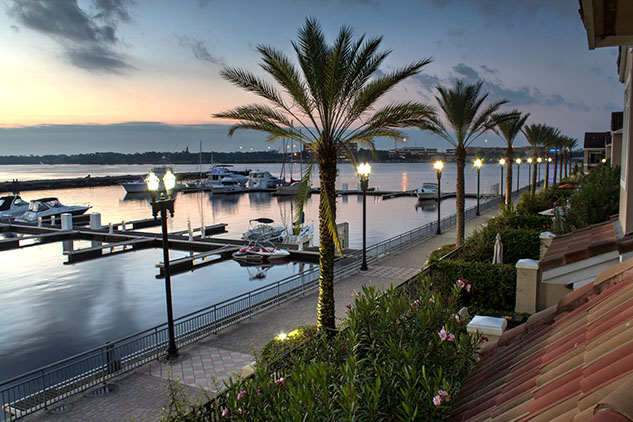 Tampa-Based
PF1 has been based in Tampa for over 25 years. We are familiar with the local IT market and local trends in hiring. Life isn't all about work though! Take a look at why we love it here.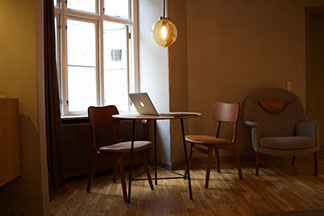 We are experienced recruiters dedicated to establishing long-term partnerships with our clients. Several of our clients have been with us since day one. You can count on us to deliver our best.

Have a question about PF1? Have an IT job that you need filled?