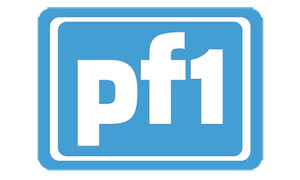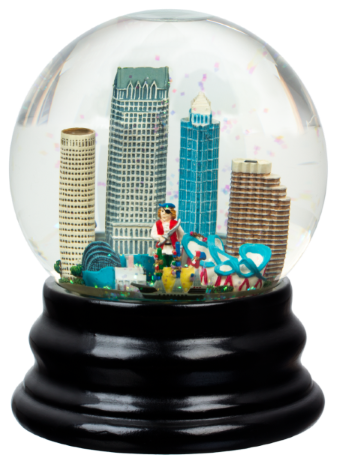 PF1 Professional Services
PF1 recruits for IT jobs in the Tampa Bay area, including Tampa, St. Petersburg, Clearwater, Bradenton and Sarasota.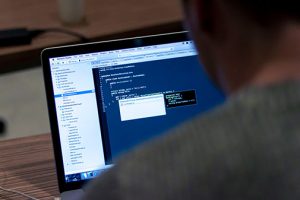 PF1 recruits for a wide variety of IT-related positions. We are typically seeking Web and Software Developers, Software Engineers and Architects, BI/Data Warehouse Developers, and Network and System Admins.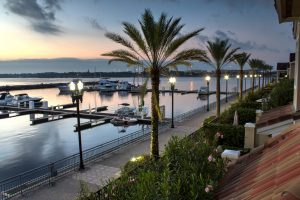 Tampa-Based
PF1 has been based in Tampa for over 25 years. We are familiar with the local IT market and local trends in hiring. Life isn't all about work though! Take a look at why we love it here.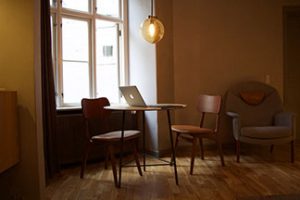 We are experienced recruiters dedicated to establishing long-term partnerships with our clients. Several of our clients have been with us since day one. You can count on us to deliver our best.
Your Key to Effective IT Staffing
Have a question about PF1? Have an IT job that you need filled?
Thank you for visiting PF1's website. For over 25 years, PF1 Professional Services has served Tampa Bay businesses by recruiting IT professionals across many different industries.  We took our name from the help key, PF1, one of 12 programmed function keys located on the top row of IBM Mainframe keyboards, circa 1991.   Also known as PF keys, they were numbered from PF1 to PF12 and could be custom programmed to perform certain functions. PF1 was always reserved as the help key and would open the help page of the working program.
For our clients, PF1 is the key to help with IT Staffing. Successes have included: staffing a local startup building a virtual reality/augmented reality mobile app; staffing Java developers for a global company headquartered in Tampa; staffing an IT "team-of-one" tasked with everything from application development and network and system management to user support; and staffing a little known local start-up that quickly grew and was sold for an impressive $6 Billion back in the glorious dot-com days.
For our candidates, PF1 is the key to help with career growth and improved quality of life. The PF1 team is comprised of experienced senior-level recruiting professionals who can guide IT professionals through the interview process without the high-pressure sales pitch.  Many of the candidates that we place become our clients when they need to fill positions on their own teams.
PF1 Professional Services is owned and operated by Mike DeLucia. Mike grew up in Florida and has been in the Tampa area since his college days at the University of South Florida. Mike earned his MIS degree at USF and shortly after, started a career in recruiting. Mike's community involvement has included long term roles as Chairman of the Business Technology Advisory Committee at Pinellas Technical College, Programs Chairman for Tampa Bay Technology Leaders Association and as a Committee Member for the Golf Tournament to benefit The Children's Home.  He currently sponsors the PF1 Annual Scholarship in IS/DS at USF and volunteers at St Joseph's Children's Hospital as a Child Life Specialist.